Life In Greer, South Carolina
Located in the foothills of the Upstate, the city of Greer sits between the bustle of Greenville, Atlanta and Charlotte but still provides the charm of small-town living. The downtown area has events, shops and restaurants while still offering the chance for a weekend escape to the mountains or the lake. This is a city that is constantly changing and growing to fit the needs of the people. Recently named as one of the top five places to live in South Carolina, Greer is the perfect place to raise a family and an affordable option where young professionals can come to spread their wings.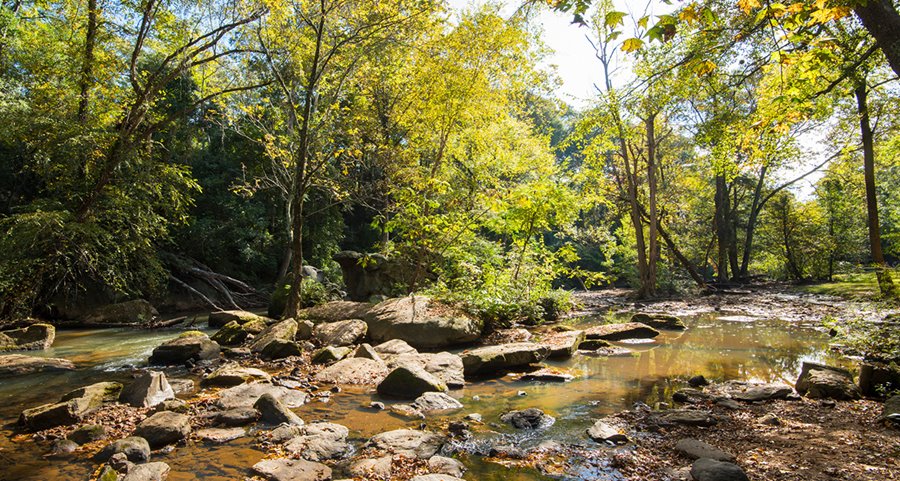 Culture and community
The city of Greer offers a variety of cultural and community experiences. International Ballet has moved to the area, with shows being performed throughout the year. The city also has an art district that features the Greer Center for the Arts, which puts on shows for all ages. There are also multiple seasonal festivals, including Freedom Blast for the 4th of July, Oktoberfest, art festivals, and the BMW Charity Pro-Am. Often when strolling through the Greer City Park, residents can enjoy live music or a farmers market on the weekend. With picnic areas throughout the park, residents can relax by the pond and take in the community-centered atmosphere.
Nature
With a typically southern climate, Greer has short, mild winters that help stretch the spring and summer across the calendar, providing plenty of time to enjoy the many outdoor activities in the area. State parks such as Paris Mountain and Lake Robinson are a few of the many outdoor attractions in the area where water rafting, canoeing, kayaking, and boating can all be enjoyed within a short drive of the city center. There are also several hiking trails and camping areas close by that allow residents to have a getaway in the mountains with family and friends.
The Greenville-Spartanburg Airport and I-85 Corridor allow for travel outside of the area. Within reach you can find:
Downtown Greenville, S.C. (18 miles)
Downtown Spartanburg, S.C. (18 miles)
Downtown Asheville, N.C. (62 miles)