PGY1 Pharmacy Residency (Ambulatory Care) Greenville
Mailing Address
701 Grove Rd.
Greenville, SC 29605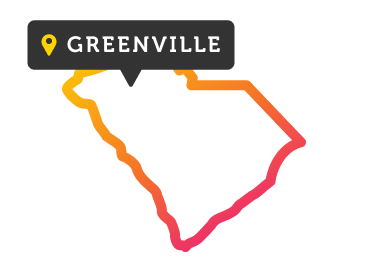 Developing ambulatory care pharmacists
This PGY1 Pharmacy Residency (37314) program takes place in the Ambulatory Care service line of Prisma Health in Greenville, SC.
PGY1 Purpose
"PGY1 residency programs build upon Doctor of Pharmacy (PharmD) education and outcomes to develop pharmacist practitioners with knowledge, skills, and abilities as defined in the educational competency areas, goals, and objectives. Residents who successfully complete PGY1 residency programs will be skilled in diverse patient care, practice management, leadership, and education, and be prepared to provide patient care, seek board certification in pharmacotherapy (i.e., BCPS), and pursue advanced education and training opportunities including postgraduate year two (PGY2) residencies."
Program overview
This PGY1 Residency Program looks to develop well-rounded ambulatory care focused clinicians with expertise in a wide range of conditions and practice settings. Though the majority of the experiences are in the outpatient setting, we layer in some inpatient experiences.
While the outpatient experiences build the resident's skills and confidence to care for patients longitudinally, the inpatient experiences provide insight on patient transitions of care and pharmacy services in an acute setting. We believe that offering a variety of experiences gives the resident a big picture perspective to navigate care for their patients, see opportunities for improved collaboration between outpatient and inpatient settings, and to develop a network of colleagues in a variety of settings.
Location
Program site address: 701 Grove Rd., Greenville, SC 29605
This program is considered a single-site residency where at least 60% of the practice sites are on/near the Prisma Health Greenville Memorial Hospital campus, but the resident may have select opportunities at practice sites closer to our Prisma Health Patewood Memorial Hospital (15 minutes away) or Prisma Health Greer Memorial Hospital (30 minutes away).
Training sites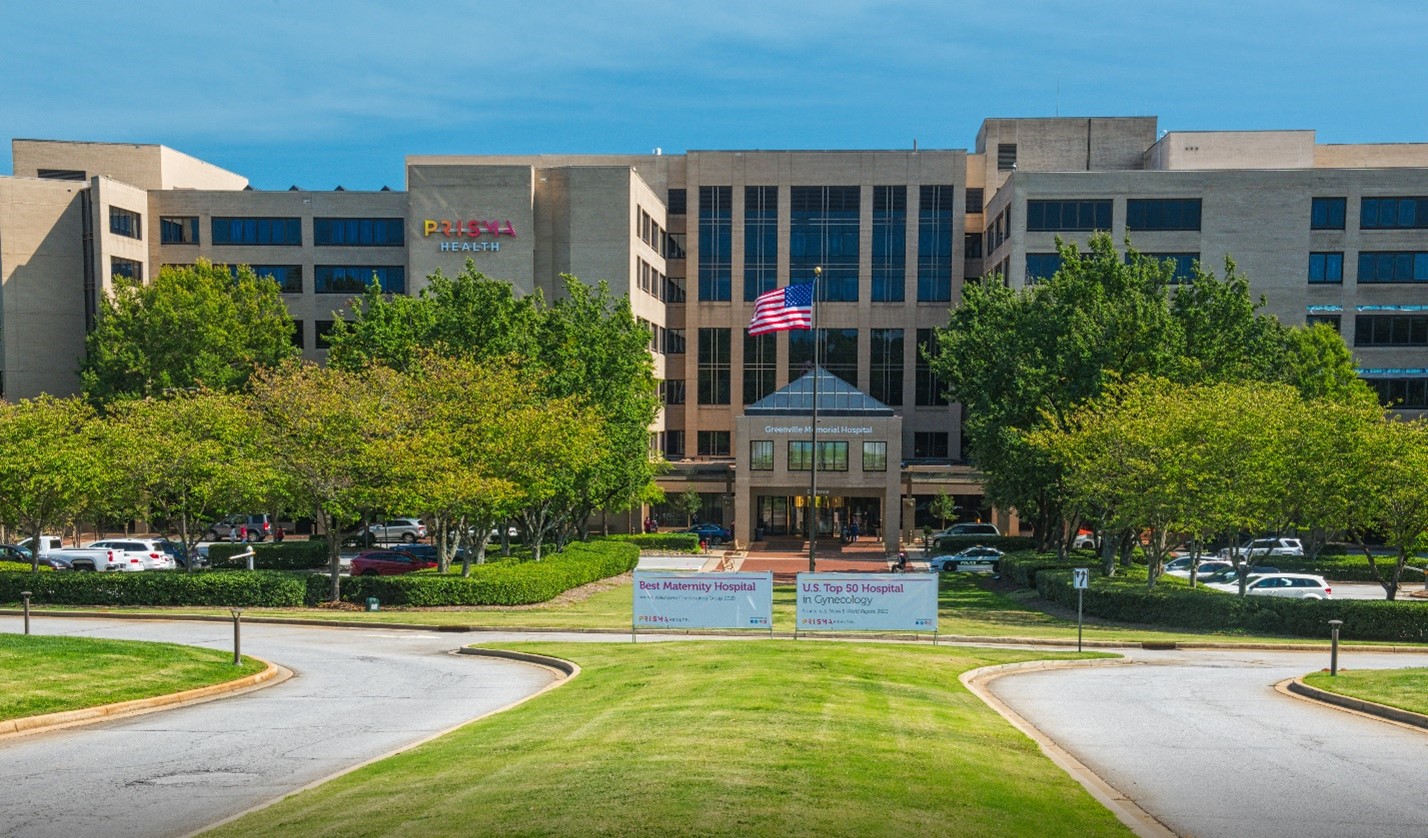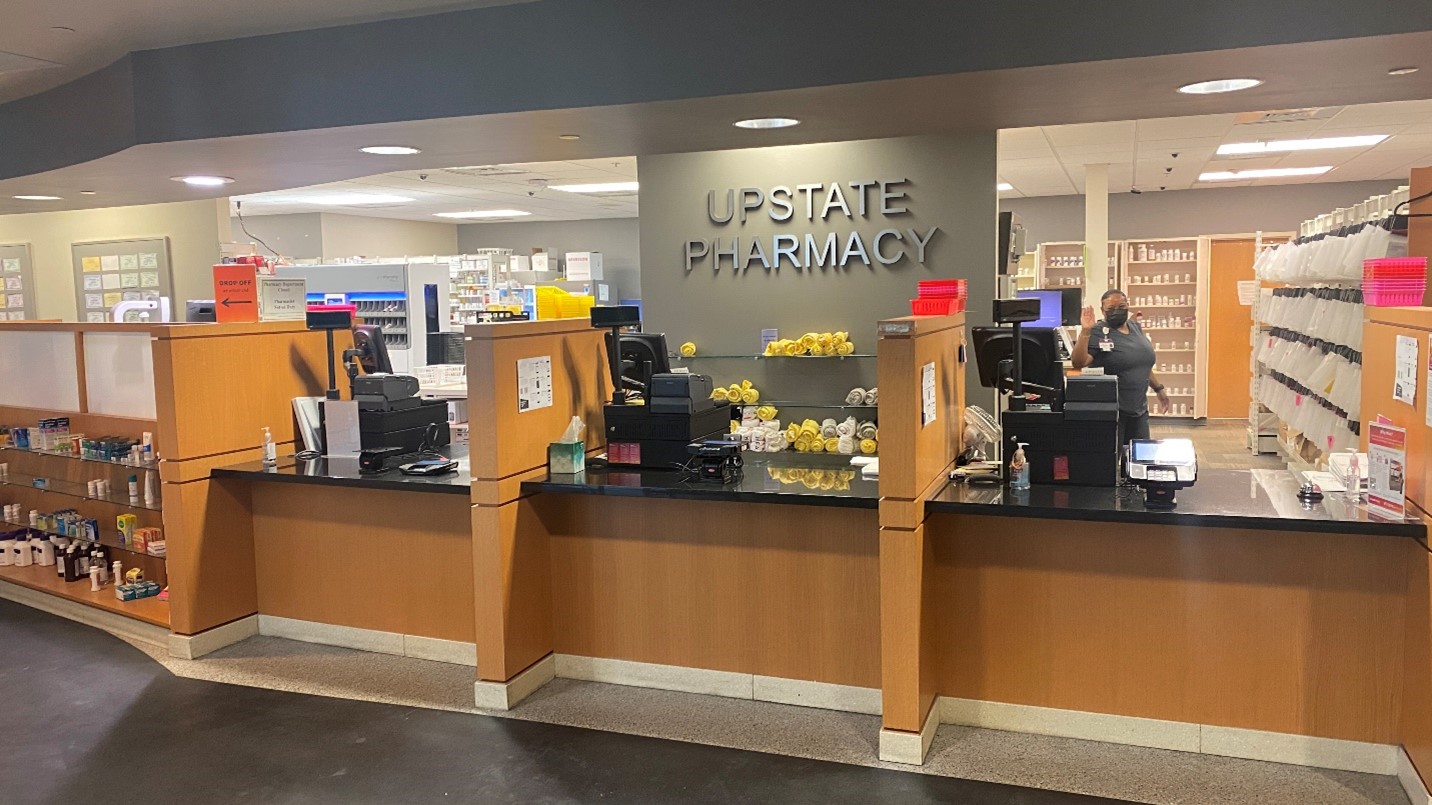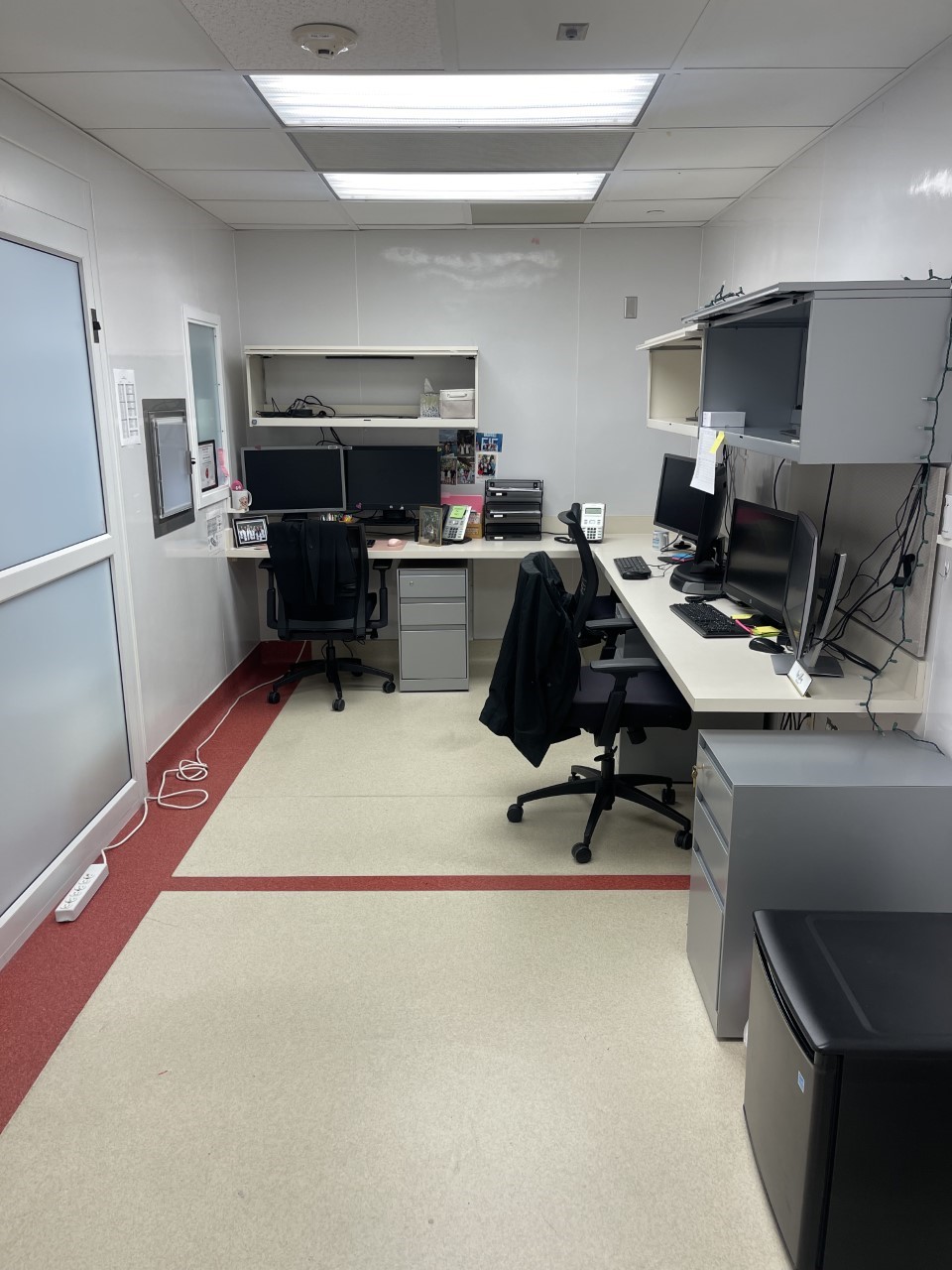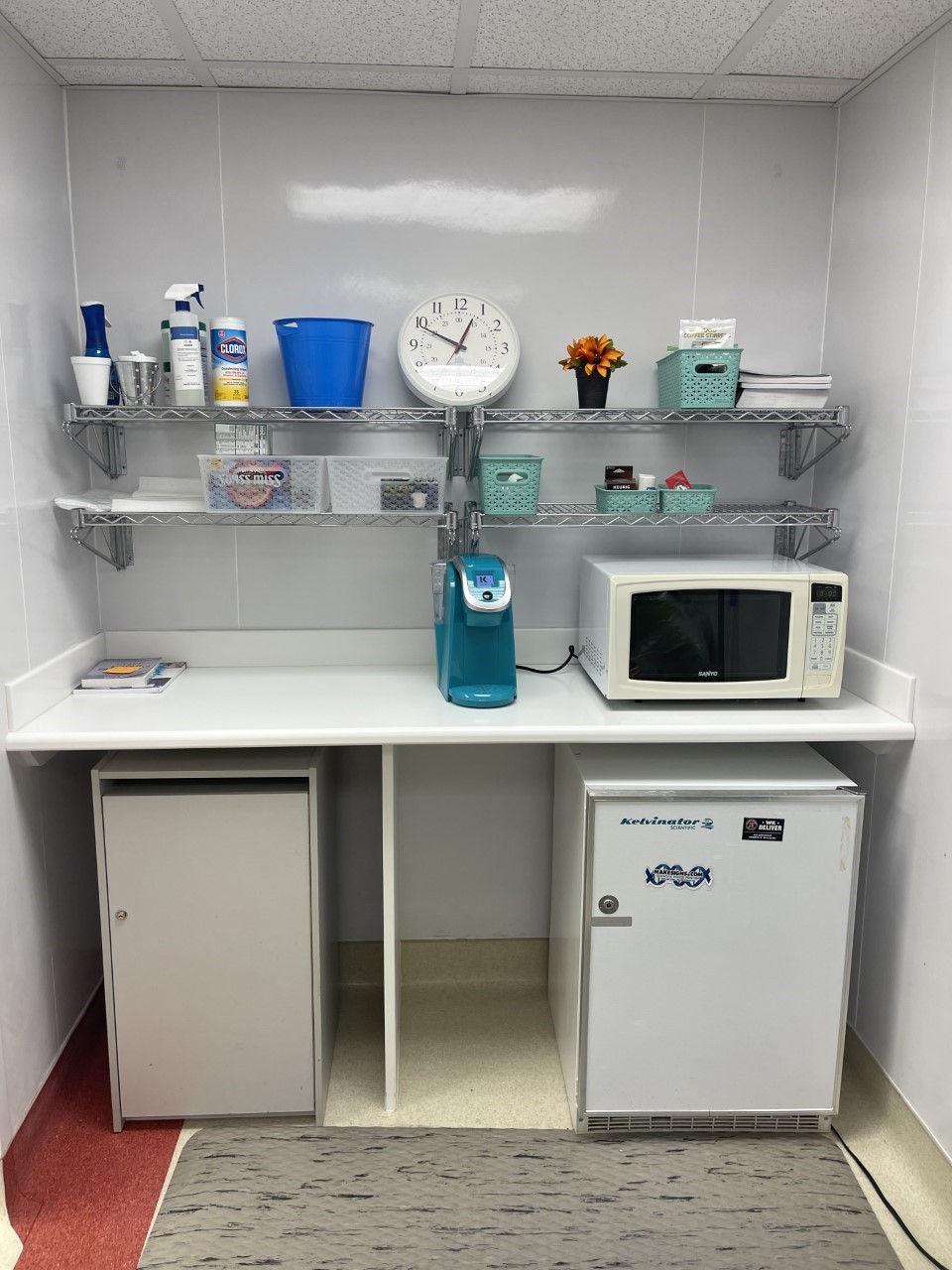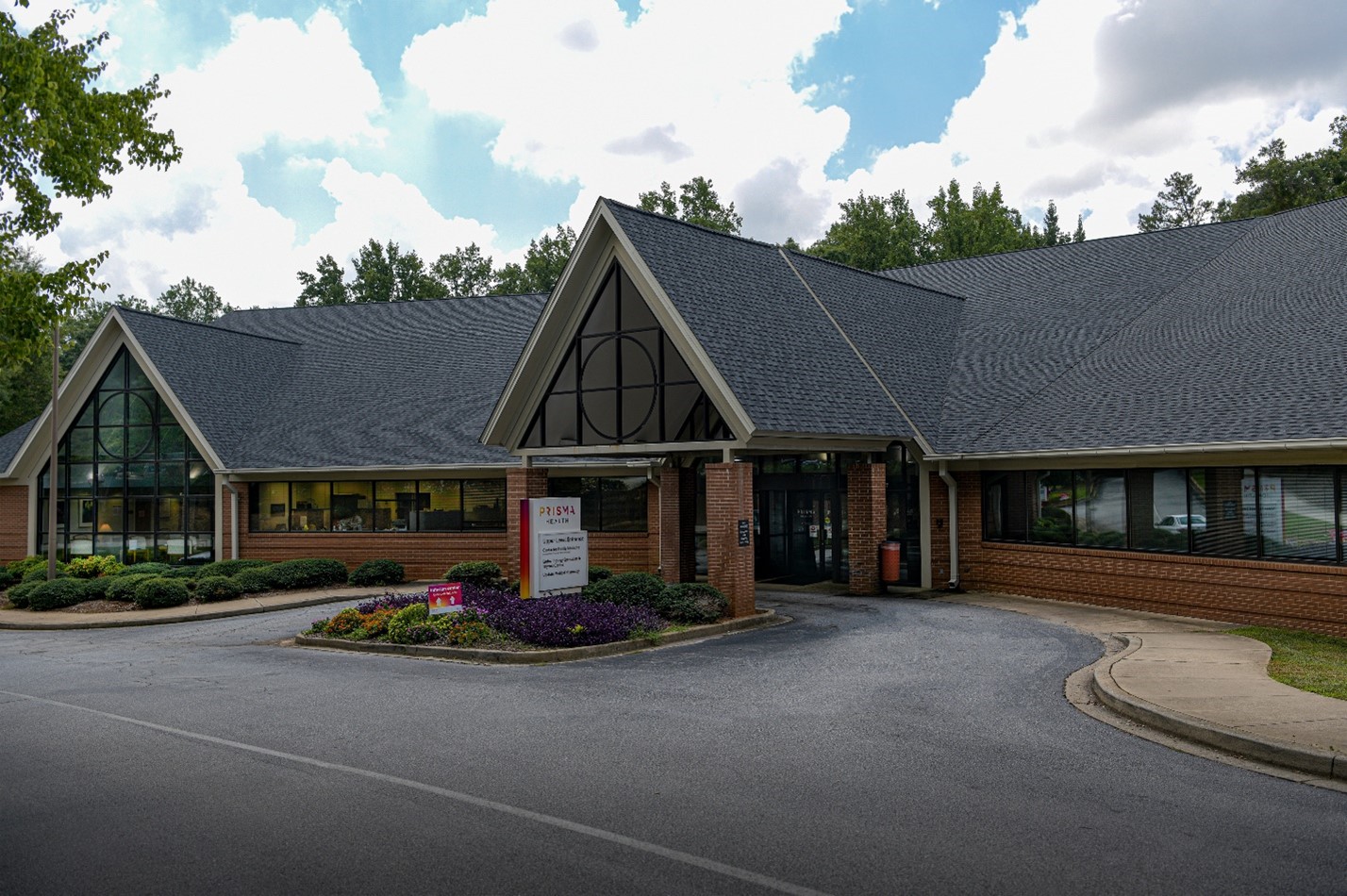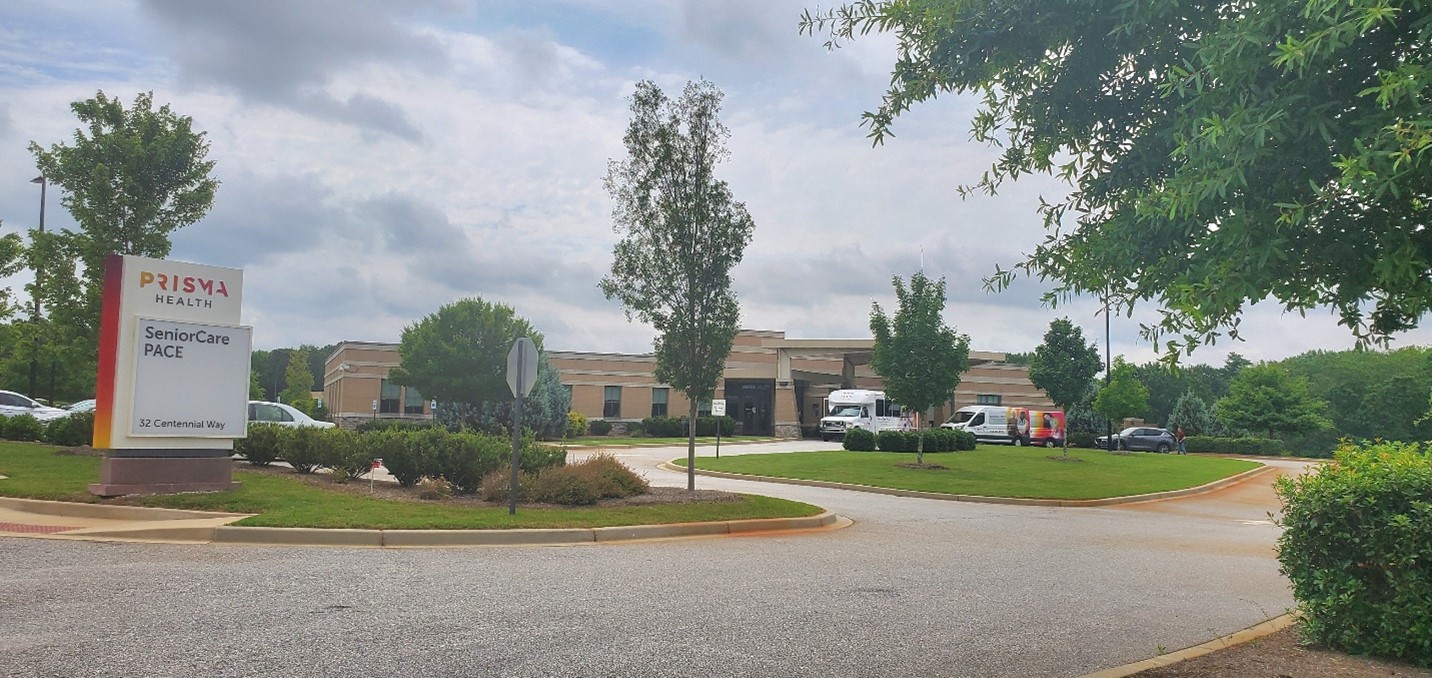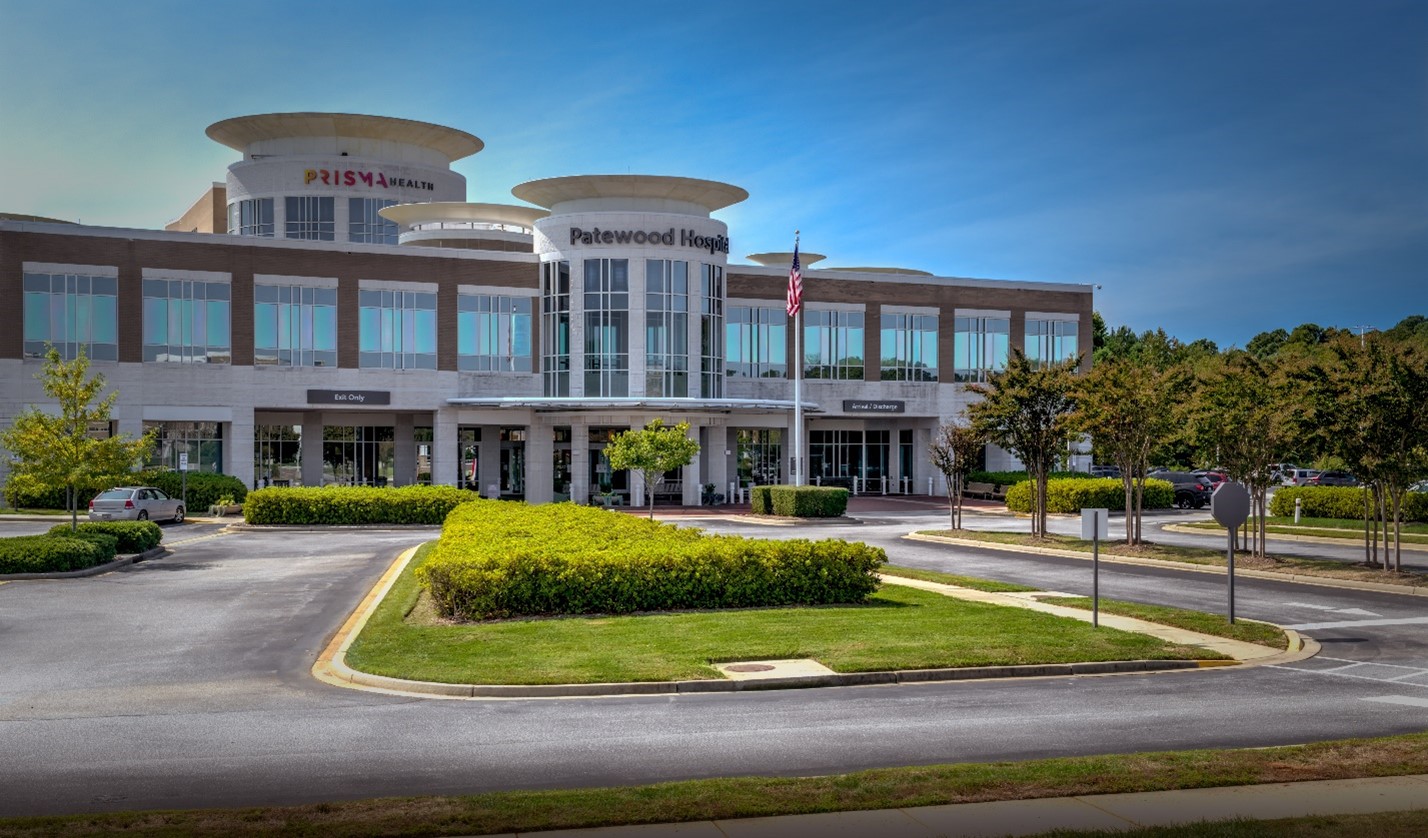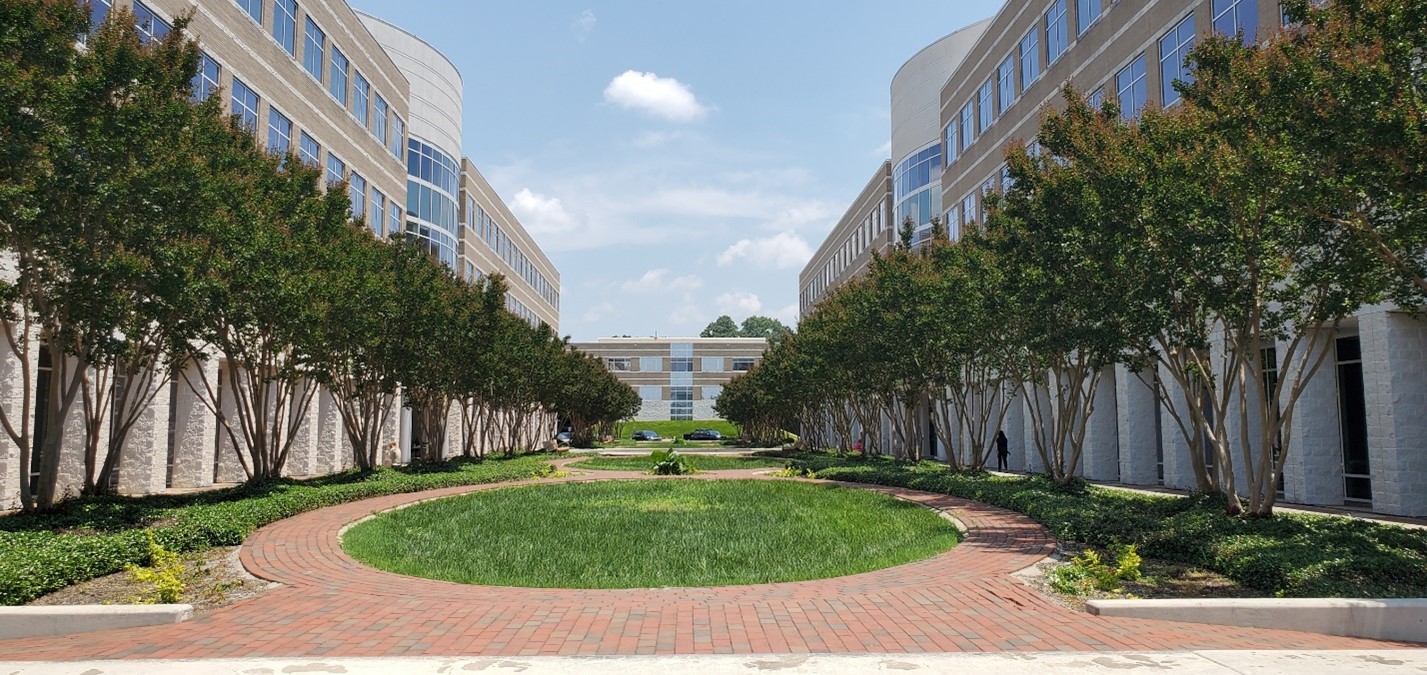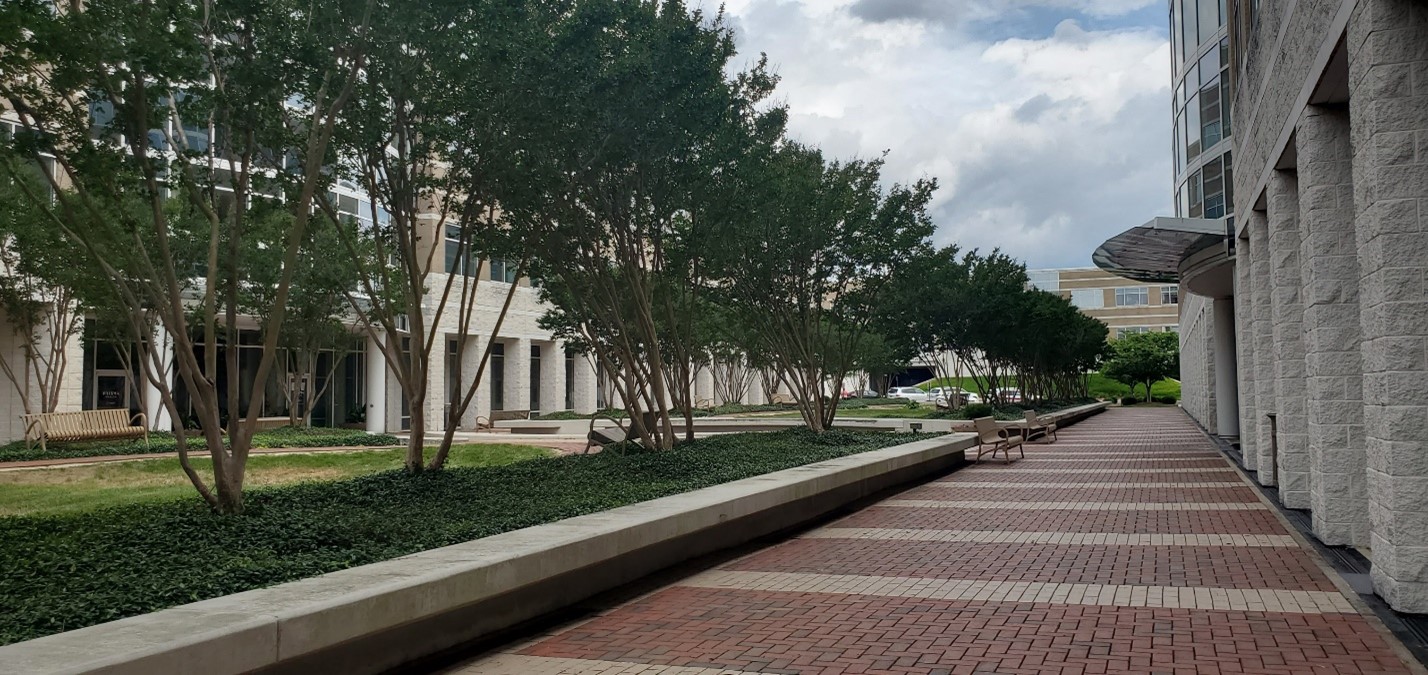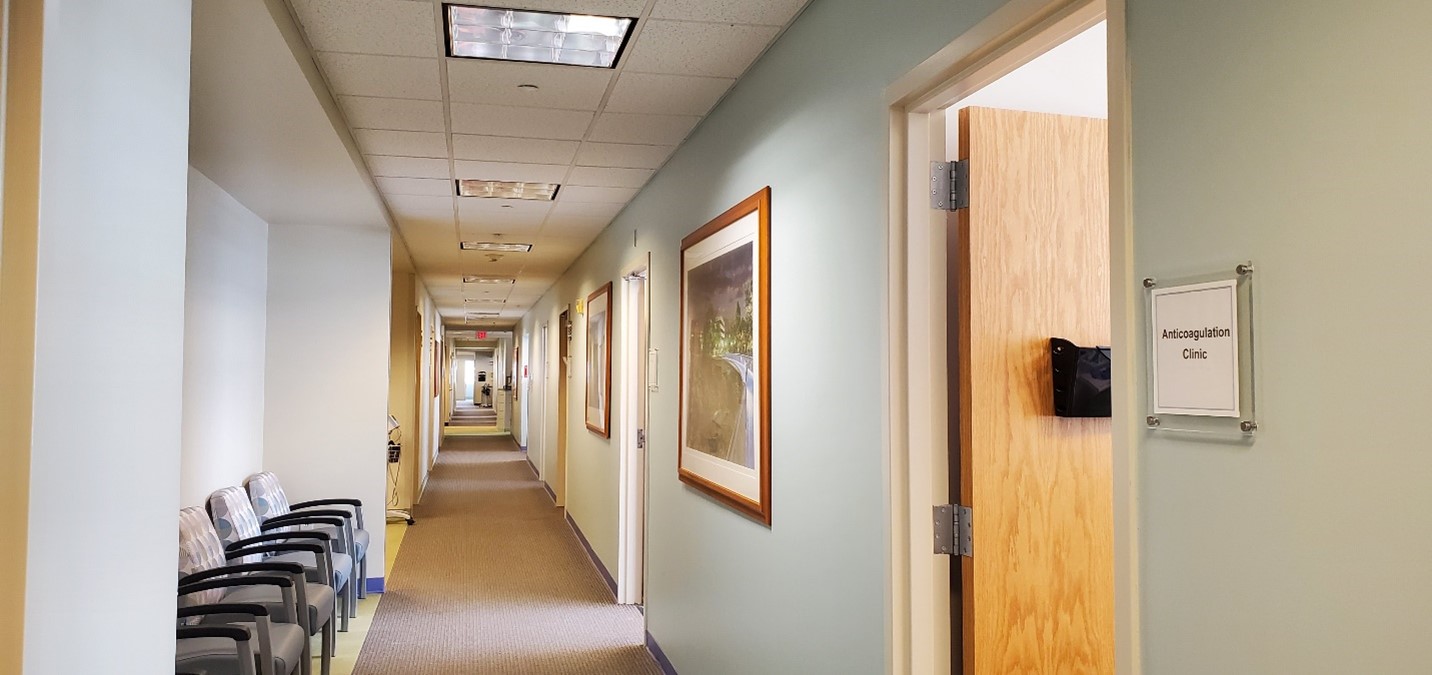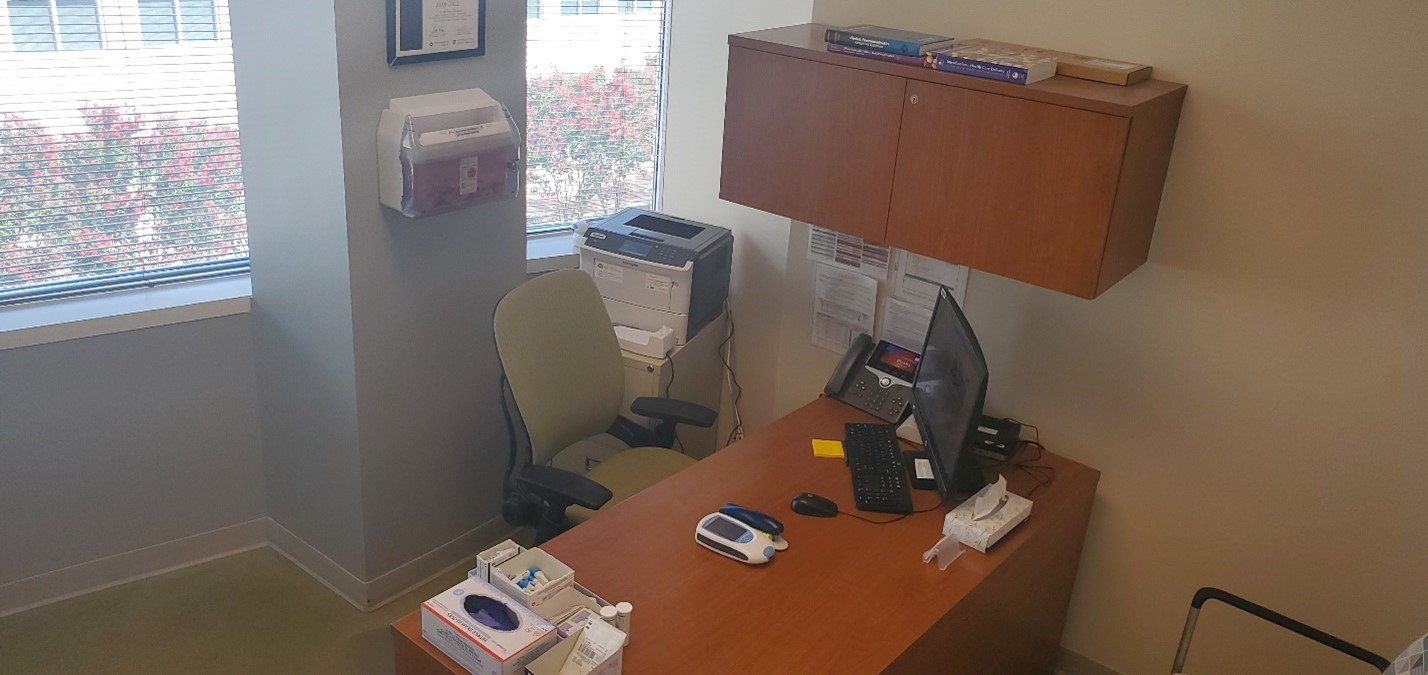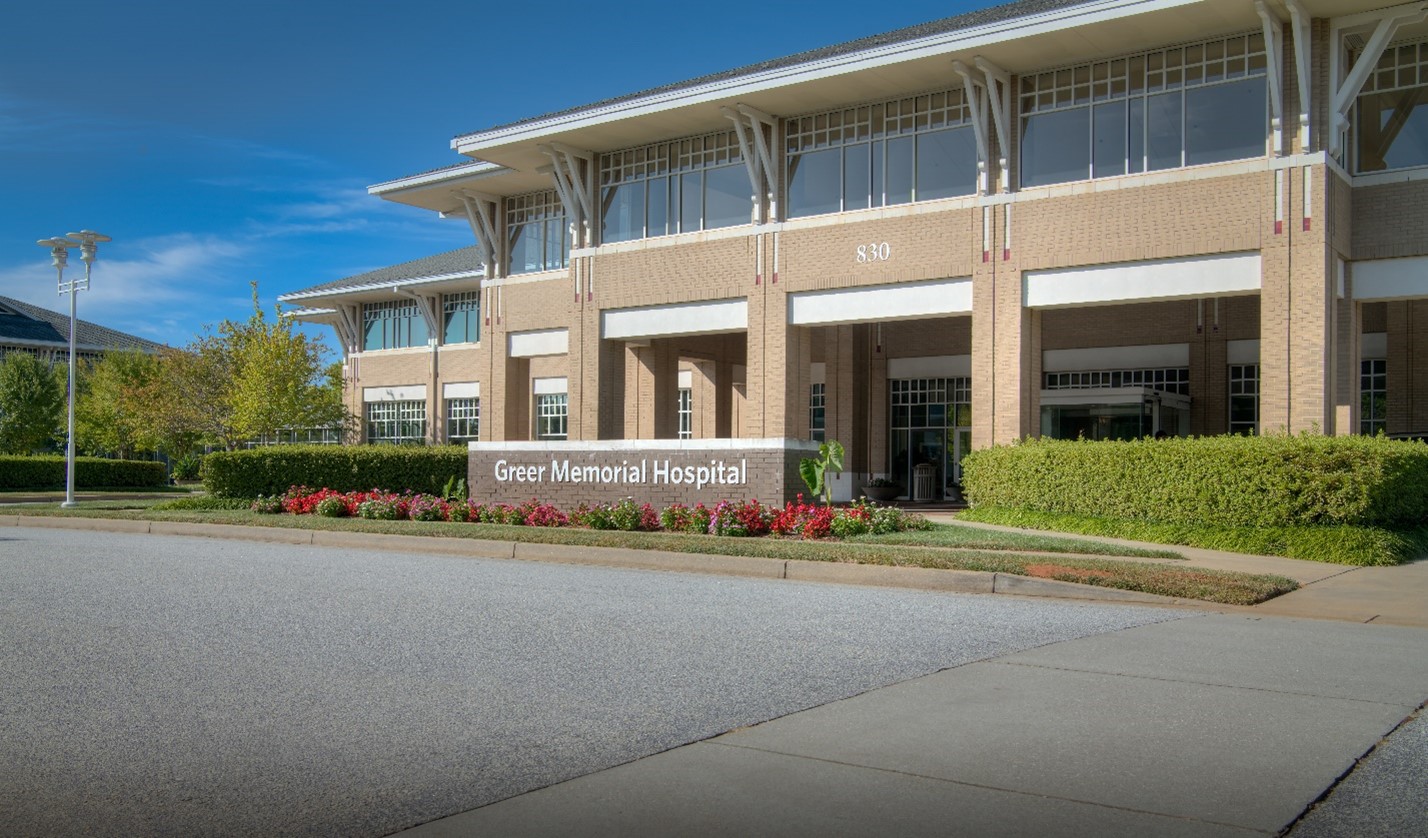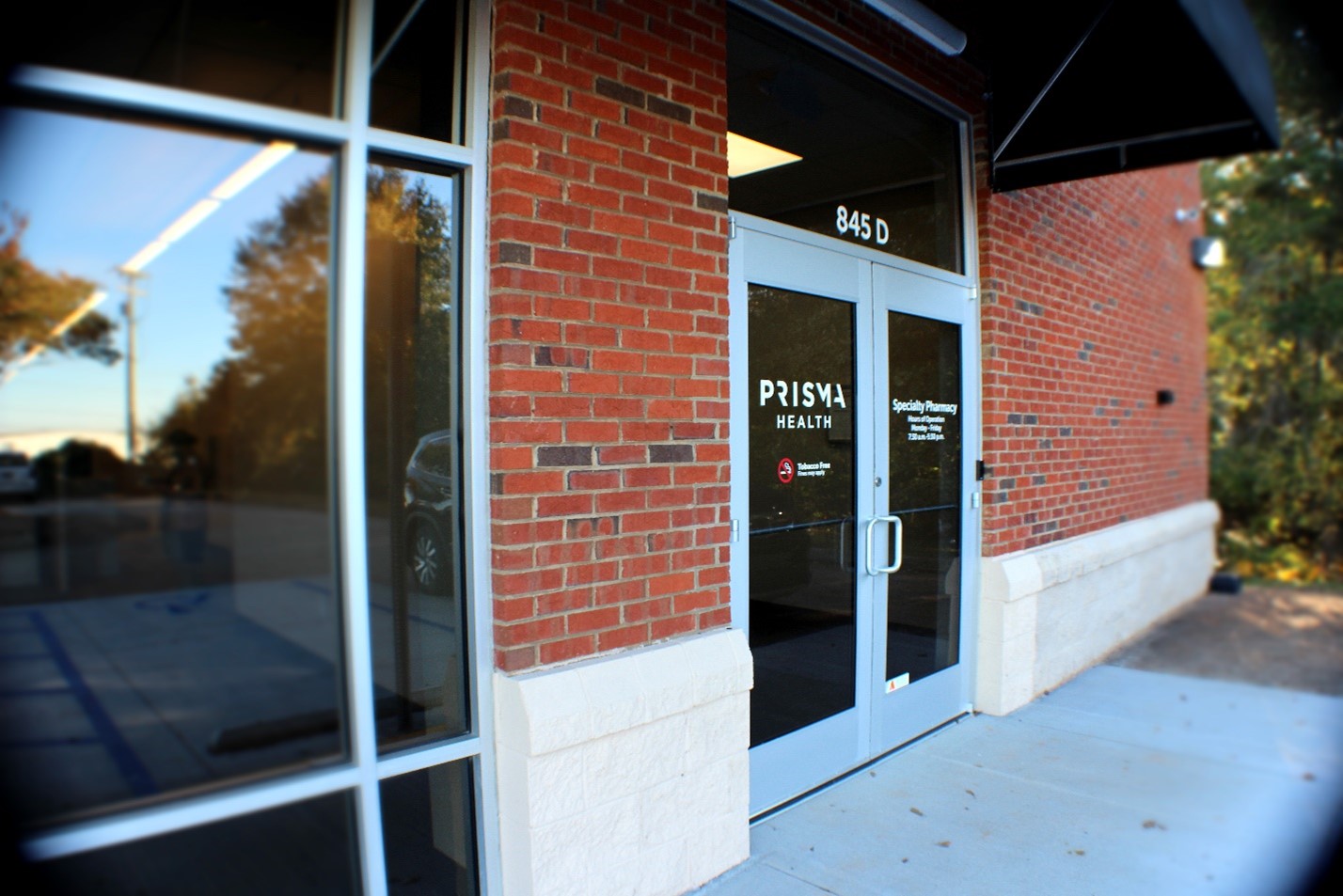 Showing Image of
Accreditation
Programs in Candidate Status: This PGY1 Pharmacy Residency conducted by Prima Health in Greenville, SC has an accreditation candidate status with ASHP.
Experience highlights
Ambulatory care experiences in primary care and specialty sites.
Collaboration with medical residents on multi-disciplinary services.
Multiple opportunities to precept pharmacy students.
Teaching certificate program.
Presentations for or collaboration with pharmacy and medical schools.
Research project.
Quality improvement/Medication Use Evaluation project.
Longitudinal committee involvement.
Longitudinal staffing in the hospital's community pharmacy.
Customized elective rotations in the ambulatory, community, and inpatient settings.
Camaraderie
The PGY1 Pharmacy Residency program within the Ambulatory Care Department (37314) is offering 1 resident position. Greenville has a total of 7-8 residents from all programs combined. Policies, procedures, meetings, and presentations are strategically aligned which allow residents to have similar program structures across the different residencies. This promotes uniformity amongst the resident class.
For more information pertaining to all programs regarding residency showcases, social media, and how we support wellness and diversity, please see our Greenville Memorial Hospital residency website here.
Residency program director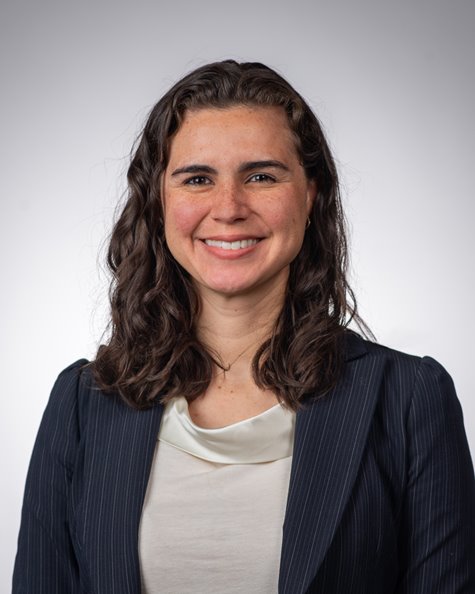 PGY1 Residency Program Director, Ambulatory Care Department
Clinical Pharmacist Specialist, Ambulatory Care
Specialty: Ambulatory Care–Anticoagulation, DVT Clinic, and Project Management
Education: University of North Carolina, BA Chemistry; UNC Eshelman School of Pharmacy, PharmD; Purdue University Global, Graduate Certificate in Project Management
Post-graduate training: Atrium Health Cabarrus, PGY1 Program in the Ambulatory Care Setting
Contact: Kristina.Vizcaino@PrismaHealth.org