PGY1 Pharmacy Practice (Inpatient Setting) Greenville
Mailing Address
Prisma Health Greenville Memorial Hospital
701 Grove Rd.
Greenville, SC 29605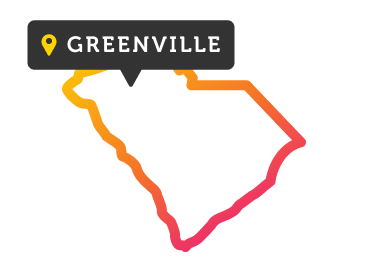 Midyear Residency Showcase - Booth #5267
Tuesday, Dec 5th 8-11 am
Phorcas Application Deadline - January 3rd
Developing Clinical Pharmacists
The Prisma Health PGY1 Pharmacy Practice Residency Program in Greenville builds on Doctor of Pharmacy (PharmD) education and outcomes to contribute to the development of clinical pharmacists responsible for medication-related care of patients with a wide range of conditions, eligible for board certification, and eligible for postgraduate year two (PGY2) pharmacy residency training.
Program Overview
The PGY1 Pharmacy Residency is a twelve-month program of training and experience based on the American Society of Health-System Pharmacists (ASHP) standards. The program is customized for each resident based on goals, interests, and experiences.
Experiences
Active participation in patient care rounds.
Teaching certificate program.
Precepting pharmacy students.
Research project.
Quality improvement/Medication Use Evaluation project.
On-Call program.
Committee involvement.
Customized rotations (required and elective).
Diversity and Inclusion
Within the diverse learning experiences, the resident will learn to work with a diverse group of patients and colleagues. Prisma Health has dedicated strategic initiatives, staff, educational programs, and policies devoted to diversity and inclusion. For more information, please visit our website.
Social Media
We'd love to connect with you! Follow us on instagram @ ph_pharmacyresidencyupstate. Here, the pharmacy residency programs in the Upstate post recruitment announcements, preceptor highlights, and fun pictures with our residents.
Residency program director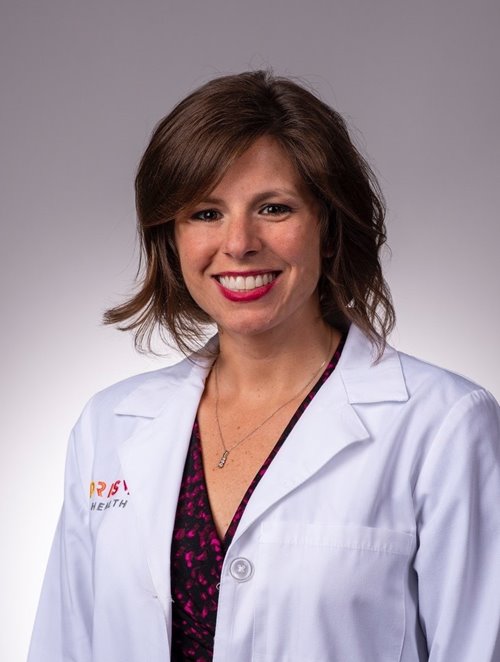 PGY1 Residency Program Director
Specialty: Family Medicine
Education: University of Findlay, BS Biology; University of Findlay College of Pharmacy, PharmD
Post-graduate training: Greenville Health System – PGY1 Pharmacy Practice Residency
Contact: Alyson.Burns@PrismaHealth.org