PGY2 Infectious Diseases Pharmacy Residency at Prisma Health Richland – University of South Carolina
Mailing Address
Prisma Health Richland Hospital
5 Richland Medical Park Dr.
Columbia, SC 29203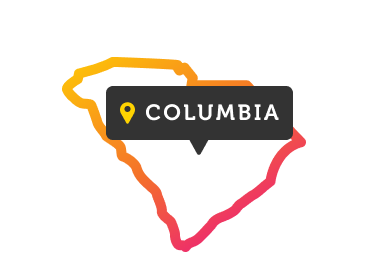 Prisma Health Richland-University of South Carolina
Training infectious diseases specialists
Our postgraduate year two residency in infectious diseases pharmacy at Prisma Health Richland Hospital offers 12 months of clinical training with an emphasis on research and academia. This program provides comprehensive training in both general ID and HIV.
Video: PGY2 Pharmacy Residencies at Richland Hospital
Our faculty are noted regional and national experts in clinical infectious diseases, with track records of success in research and academia. Patient care activities occur primarily at Prisma Health Richland Hospital, our university-affiliated tertiary care academic medical center. The institution's antimicrobial stewardship program is an IDSA Stewardship Center of Excellence.
Primary and elective rotations focus on key areas of inpatient and outpatient infectious diseases to include microbiology, HIV clinic, ID consults, antimicrobial stewardship and global health.
Resident Highlights
2021 South Carolina Annual HIV/STD/Viral Hepatitis Conference
Residents Morgan Pizzuti and Vivian Tsai selected to present "Hit me with your best shot: Cabotegravir and Rilpivirine Long-Acting Injectable"