PGY2 Pharmacy Residency (Infectious Diseases) Greenville
Mailing Address
Prisma Health Greenville Memorial Hospital
701 Grove Rd.
Greenville, SC 20605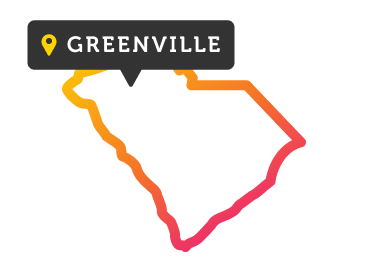 Training infectious diseases specialists
The Prisma Health PGY2 Infectious Diseases Pharmacy Residency Program in Greenville, South Carolina, is a 12-month program designed to train pharmacists to practice pharmaceutical care at the highest level of competency within infectious diseases settings. Residents will gain expertise through direct patient care in various environments, primary literature evaluation and application, participation in educational programs, research and publication opportunities, and student preceptorship.
At Prisma Health, we are committed to our residents continuous personal and professional growth by tailoring training experiences to each resident's needs. Upon completion of the program, the resident will have the skill set necessary to be a leader in infectious diseases as a clinical pharmacy specialist, affiliate clinical pharmacy faculty of a college of pharmacy, and eligible for board certification.
Program overview
The PGY2 Infectious Diseases Residency is a twelve-month program of training and experience based on the American Society of Health-System Pharmacists (ASHP) standards.
This specific program is new for the health system and will kick-off with its first resident in July 2024. Although the program is currently going through the ASHP accreditation process, it is based on Prisma Health's well-established and accredited PGY1 Pharmacy Residency in the Acute Care Setting and PGY2 Critical Care Residency. The new program's structure aligns well with the existing program but is customized for infectious diseases settings. Additionally, the program structure will be customized based on the resident's goals, interests, and experiences.
Experience Highlights
Active participation on multi-disciplinary patient care rounds
Teaching certificate program (optional if resident has not obtained during PGY1 year)
Precepting pharmacy students
Presentations for or in collaboration with pharmacy, medical, and nursing providers
Research project
Quality improvement/Medication Use Evaluation project
On-Call program
Longitudinal committee involvement
Customized elective rotations
Diversity and Inclusion
The PGY2 Infectious Diseases Pharmacy Residency program (37316) is offering 1 resident position. Greenville has a total of 9 residents from all programs combined. Policies, procedures, meetings, and presentations are strategically aligned which allow residents to have similar program structures across the different residencies. This promotes uniformity amongst the resident class.
For more information pertaining to all programs regarding residency showcases, social media, and how we support wellness and diversity, please see our Greenville Memorial Hospital residency website here.
Social Media
We'd love to connect with you! Follow us on Instagram @ph_pharmacyresidencyupstate. Here, the pharmacy residency programs in the Upstate post recruitment announcements, preceptor highlights, and fun pictures with our residents.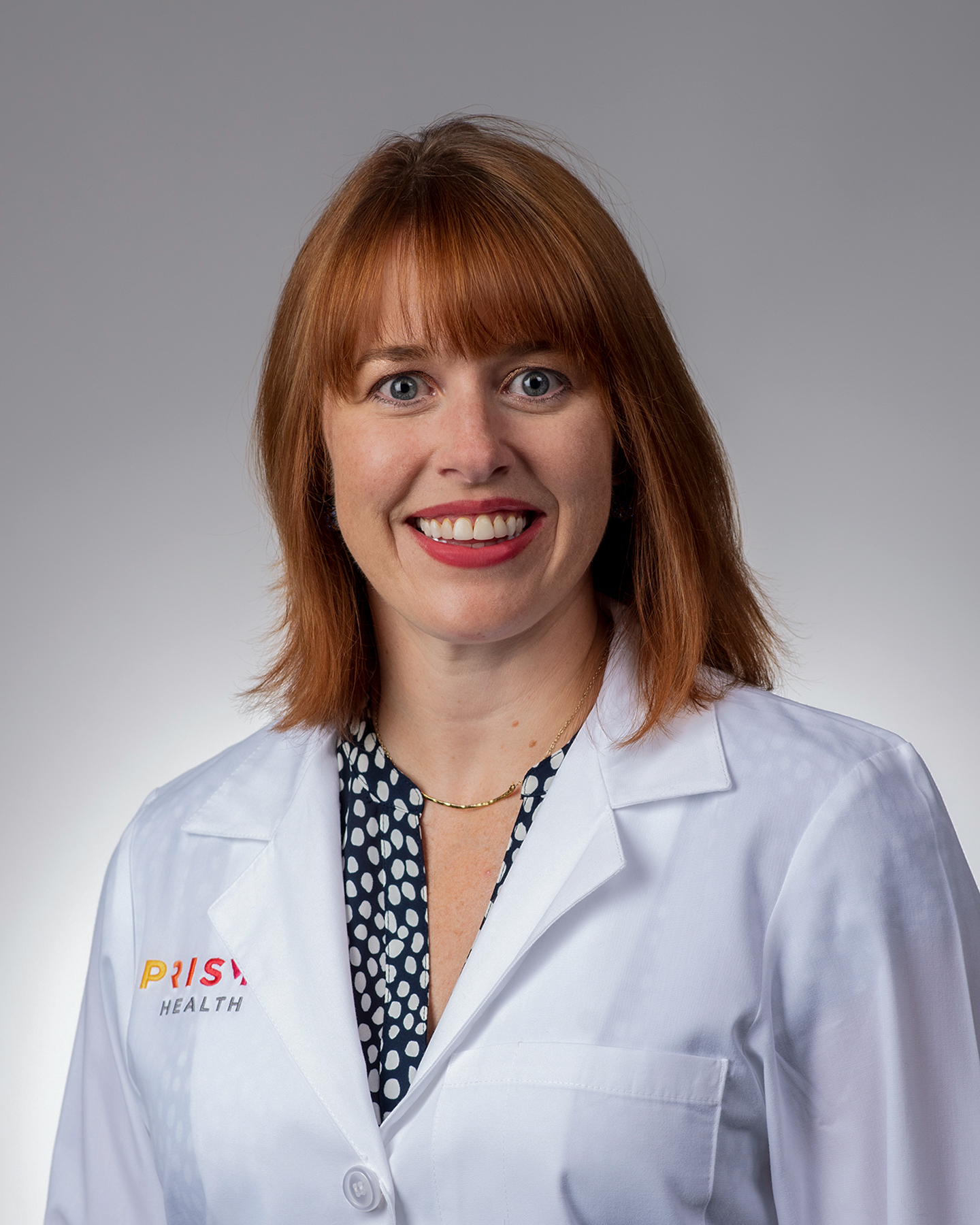 PGY2 Residency Program Director, Infectious Diseases; Prisma Health-Upstate Antimicrobial Stewardship Program Coordinator
Specialty: Infectious Diseases and Antimicrobial Stewardship