Physician holding clipboard.
Forensic Psychiatry Fellowship Columbia
Mailing Address
15 Medical Park Rd.
3555 Harden St. Extension
Suite 301
Columbia, SC 29203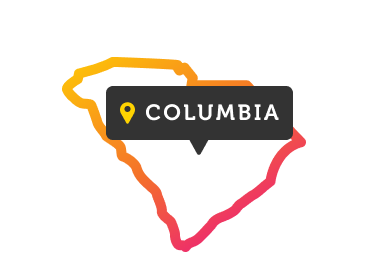 Focusing on the interface of psychiatry and the legal system
The Prisma Health/University of South Carolina School of Medicine Columbia Forensic Psychiatry Fellowship Program is a one-year course of study that focuses on the interface of psychiatry and the legal system. The program offers excellent training in pre-trial and post-trial criminal litigation, civil litigation and extensive experience in civil and criminal court testimony.
During the program, each fellow will complete rotations in a state forensic evaluation service, a private practice model civil forensic clinic and the South Carolina Department of Corrections. The didactic curriculum is presented by our board-certified forensic psychiatrist, forensic psychologist and attorneys.
The residency and fellowship programs of Prisma Health and the Department of Neuropsychiatry and Behavioral Science at the UofSC School of Medicine are the outgrowth of a unique partnership between academic and public psychiatry. This alliance supports general and child and adolescent residencies, a geriatric fellowship and the forensic psychiatry fellowship, as well as training programs for numerous other medical health professions.
Our training programs are fully accredited by the Accreditation Council for Graduate Medical Education (ACGME). We emphasize a multi-disciplinary approach to mental health services, community liaison and public service, while promoting academic excellence and research.