Close up view of two hands embracing.
Geriatric Psychiatry Fellowship Columbia
Mailing Address
15 Medical Park Rd.
3555 Harden St. Extension
Suite 141
Columbia, SC 29203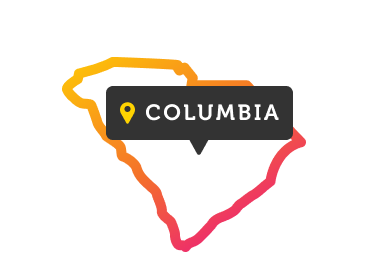 Promoting and enhancing care of older adults
The Prisma Health/University of South Carolina School of Medicine Columbia Geriatric Psychiatry Fellowship Program reflects the unique characteristics of our parent organizations, Prisma Health Behavioral Health and Psychiatry and the University of South Carolina School of Medicine Department of Neuropsychiatry and Behavioral Science.
Our program builds off the foundation of a unique partnership between academic and public psychiatry and is fully accredited by the Accreditation Council for Graduate Medical Education (ACGME). We emphasize a multidisciplinary approach to mental health service, community liaison service and public service, while promoting academic excellence and research.
Video: Geriatric Psychiatry Fellowship Program
Why train in geriatric psychiatry?
The elderly is the fastest growing segment of the US population, requiring health care professionals with specialized training.
Geriatric psychiatry offers the opportunity to work with and contribute to the welfare of a population that has already given a large part of their lives to bettering our society.
Geropsychiatrists are in high demand nationally.
Educational debt forgiveness for geriatric fellows
The State of South Carolina offers educational debt forgiveness for fellowship-trained geriatric psychiatrists and geriatricians who practice in South Carolina for five years post-fellowship. Qualified applicants who are selected for the loan forgiveness program receive educational debt repayment of up to $35,000 per year of fellowship training. Preference is given to those completing fellowship training in South Carolina. One hundred percent of our fellows who have applied for this program have received this award.