View of computer screen and healthcare simulation training.
Simulation Medicine Fellowship Columbia
Mailing Address
15 Medical Park Rd.
3555 Harden St. Extension
Lower Level
Columbia, SC 29203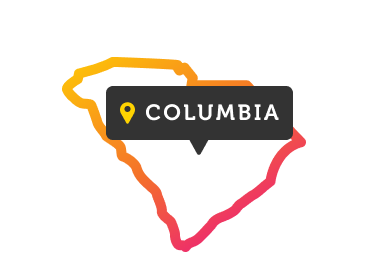 Training for simulation education
Prisma Health offers a single, one-year simulation fellowship each academic year, in association with the Emergency Medicine Residency Program in Columbia, South Carolina.
One of only a handful of such programs in the nation, this fellowship offers a motivated individual the opportunity to have dedicated learning and practice in the various techniques employed in simulation-based education.
Our highly trained team and our extensive complement of simulation technologies serve all staff of Prisma Health Richland Hospital, Prisma Health Baptist Hospital and Prisma Health Baptist Parkridge Hospital, as well as many pre-hospital and hospital-based providers outside of the Prisma Health system.
The Prisma Health/University of South Carolina School of Medicine Simulation Center is accredited by the Society for Simulation in Healthcare.