Pediatrics Residency Greenville
Internal Medicine-Pediatrics Residency Greenville
Combined Internal Medicine and Pediatrics (Med-Peds) is an exciting and rewarding specialty within which physicians may pursue a wide range of career choices, caring for a wide variety of patients at every stage of life, from infancy through adulthood.
The Prisma Health/University of South Carolina School of Medicine-Greenville Internal Medicine-Pediatrics (Med-Peds) residency is committed to providing the most balanced and comprehensive medical training available in a healthy, supportive, and inclusive clinical learning environment.
Welcome party photo gallery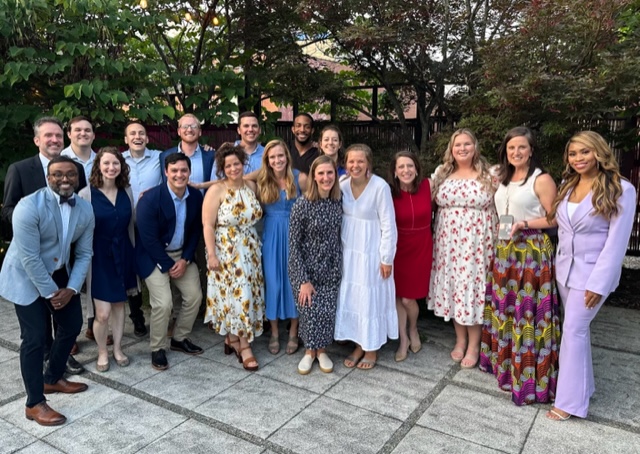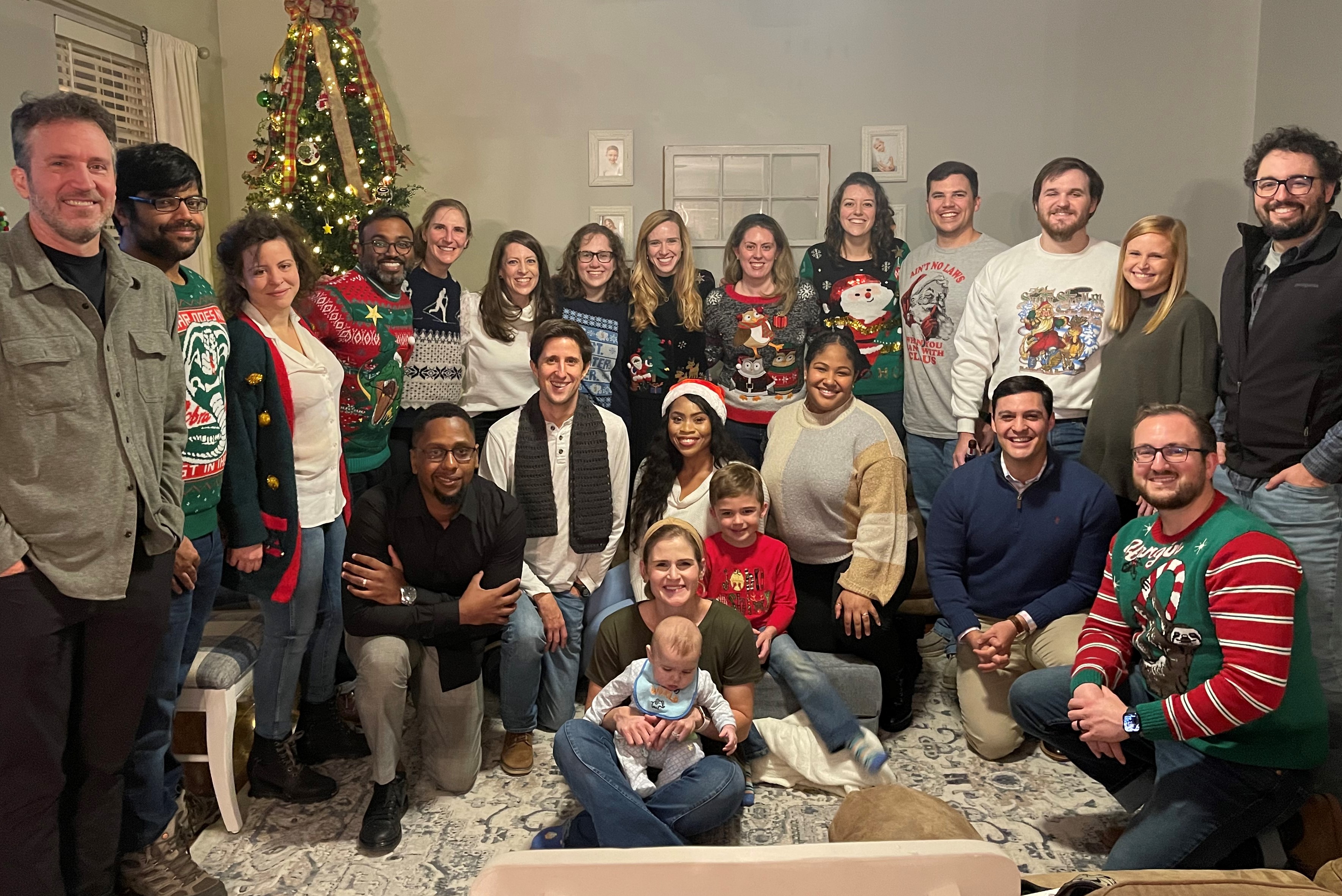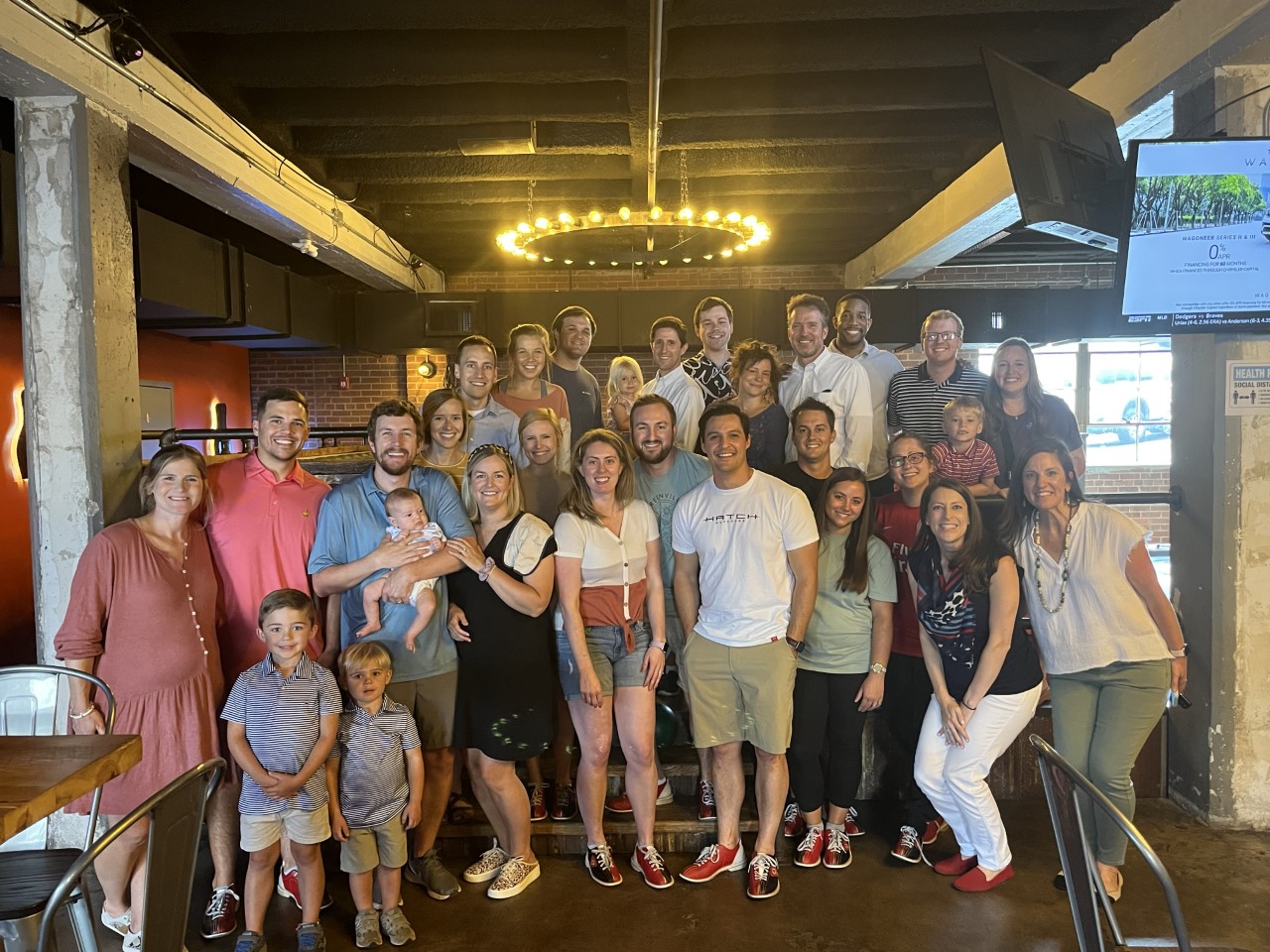 Showing Image of
Why Prisma Health?
Prisma Health is the largest nonprofit health organization in South Carolina. In the Upstate of South Carolina, Prisma Health serves the needs of 70% of patients.
In our residency program, the vast majority of the adult and pediatric training experiences occur under one roof at Prisma Health Greenville Memorial Hospital and the Prisma Health Children's Hospital right next door.
For an even greater breadth of education and experience, residents engage in clinical learning experiences throughout the health system in electives with teaching faculty throughout the health system, including with our Med-Peds hospitalist program in nearby Greer, SC.
Video: Internal Medicine-Pediatrics